Omega-3's sourced from algae.
Ovega-3® products are a vegan omega-3 supplement containing both DHA and EPA omega-3 fatty acids to support heart, brain, eye, and overall health.*
Each Ovega-3® Softgel Provides 500mg of Omega-3s including:
Liquid error (sections/section-greenpill line 157): invalid url input
A Naturally-Sourced Alternative to Fish Oil - Made in the USA.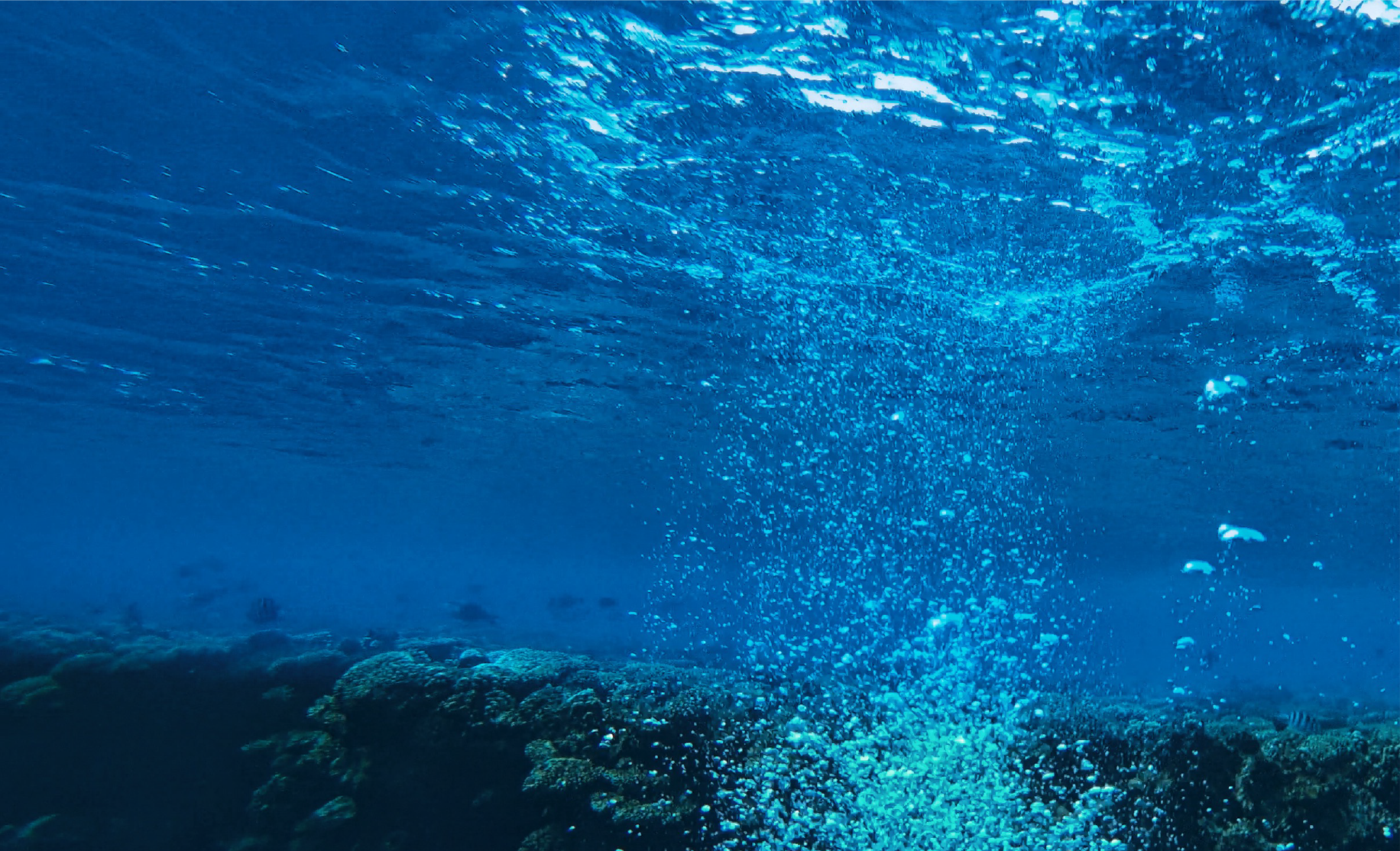 50% of marine life has declined in the last 50 years. Over-fishing and reliance on fish for supplements has been a major factor.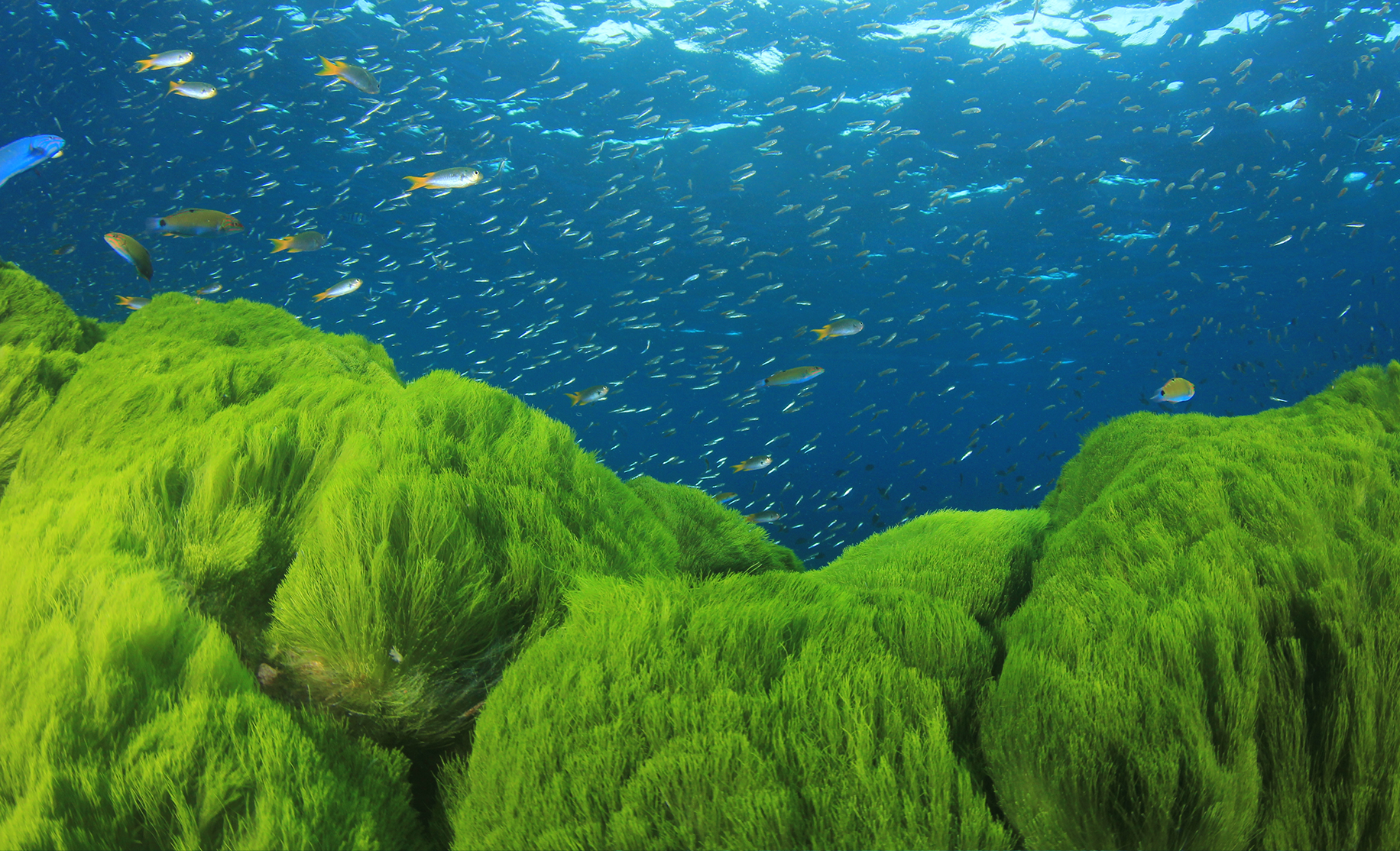 Algae is the original source of Omega-3's. Fish don't produce it, they get it from the algae they eat.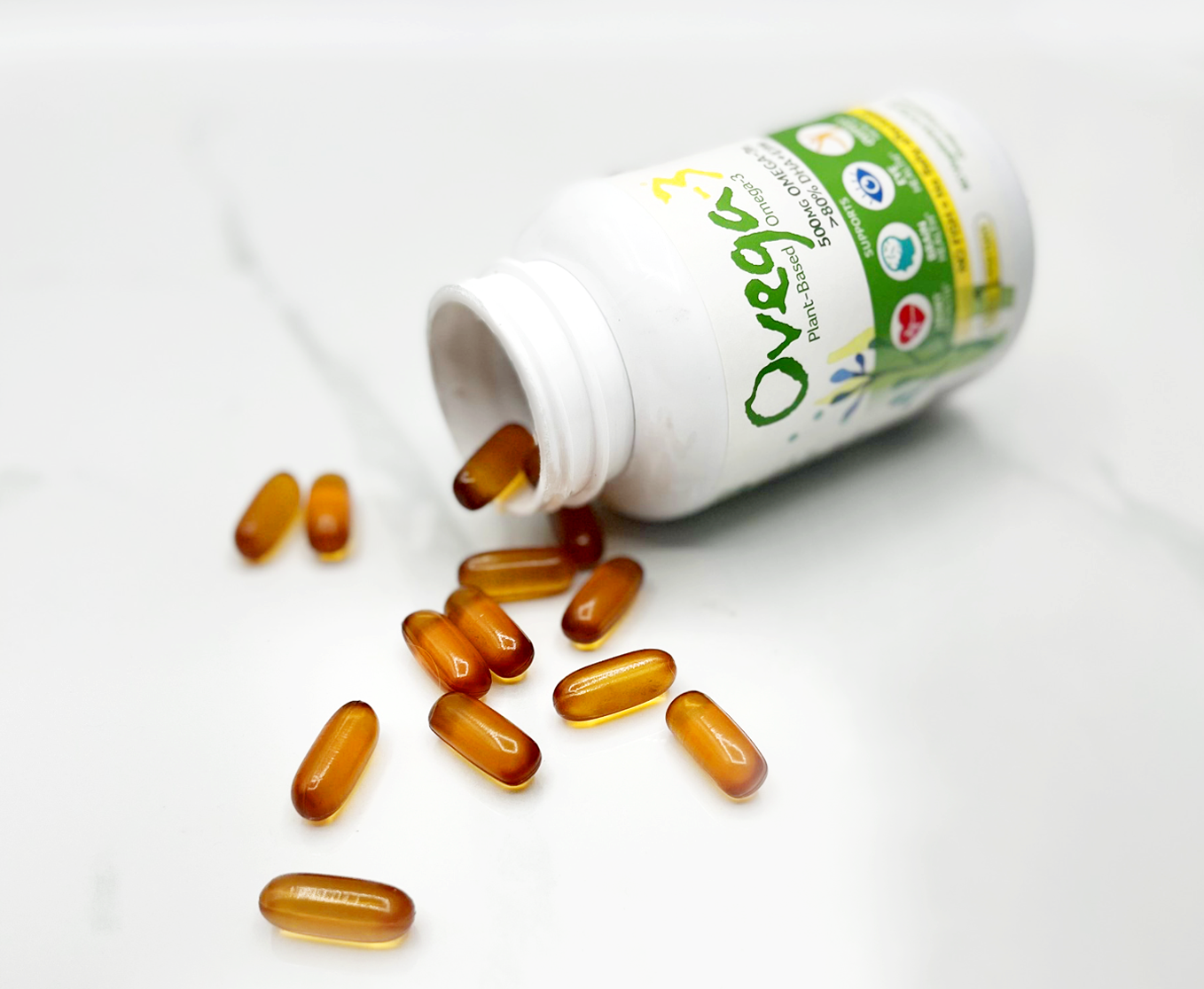 A more sustainable way to get the Omega-3's your body wants.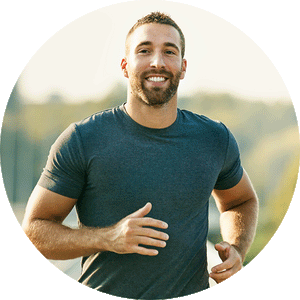 Amazing!
Amazing product. I have struggled to find an omega pill that doesn't taste or smell like fish. Plus wanted an omega3 pill that didn't give you fishy burps. I will say this is the pill for you. It is smooth and easy to swallow. No fish taste at all. No burps either. I find I feel a lot better taking this. I have been taking this for 2 months now, and love it. It's the only omega3 pill I will take now.
Travis K.